Caribbean-Canadian novelist Horane Smith will host a writers' workshop 'First Steps to Becoming a Writer' at the Palaver Literary Festival on Sunday, August 7 in Wasaga Beach. The workshop, for persons seriously considering writing and publishing, will be held at the festival site at Wasaga Beach Area 4, starting at 9.30 am.
Horane Smith has been one of the most prolific Canadian writers, having written 12 books since his first success, Lover's Leap: [ISBN: 0 75410 589] was published in the United Kingdom in 1999.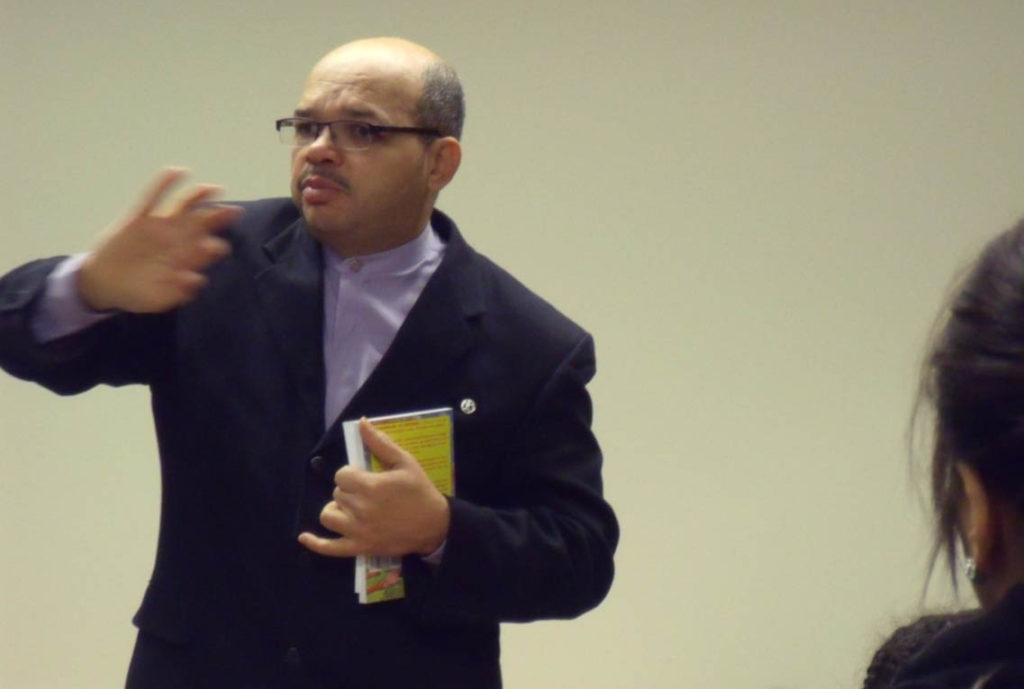 In his Palaver workshop 'First Steps to Becoming a Writer' the author will take participants through the basic elements of writing fiction, short stories and poetry and, in so doing, discuss the 'dos and don'ts' of creative writing. He will help participants to address matters related to clarity, coherence, focus, organization; and, basic 'nuts and bolts' issues of good writing. He will help participants to analyse their own efforts and the language they employ – Language that can kill; language that enhances; language that sells. Participants should carry notebook and pencil as there will be some writing exercises to reinforce the points and tips passed on.
Smith intends to take participants the whole way by explaining and discussing the process and issues related to publishing and current trends in the business.